As the leading student-first connected learning platform, our mission is to help every student achieve their goals, and ace their exams and beyond.

Who we are?
Online Tuitions was created by a dedicated group of teachers for achieving excellence in educational standards by making lectures more easy, interactive and accessible for everyone around the world.
Each student at Online Tuitions has a personal, customized path that is specifically built for their goals, skill level and pace. Regardless of where they are located around the world, our students receive quality education from qualified teachers who are always available through online channels. We're here to provide the flexible learning experience you need.

Our content provides engaging and interesting learning opportunities, guiding candidates to identify their strengths and fill in their learning gaps. When you participate in our Online Educational Lectures, you're joining a global community of like-minded individuals looking to expand their understanding.

Online Tuitions is a leader in today's online learning industry. We're committed to providing unparalleled access to high quality lectures for students around the world. Our selection of tutorials includes various options to help candidates acquire knowledge, upgrade their skills or even learn something completely new.
Our platform provides flexible learning options currently for students of IGCSE, O/A Level, Edexcel, IB and other educational boards around the world. We cater passionate individuals who need flexibility in their lives, yet still prioritize receiving a high-value education.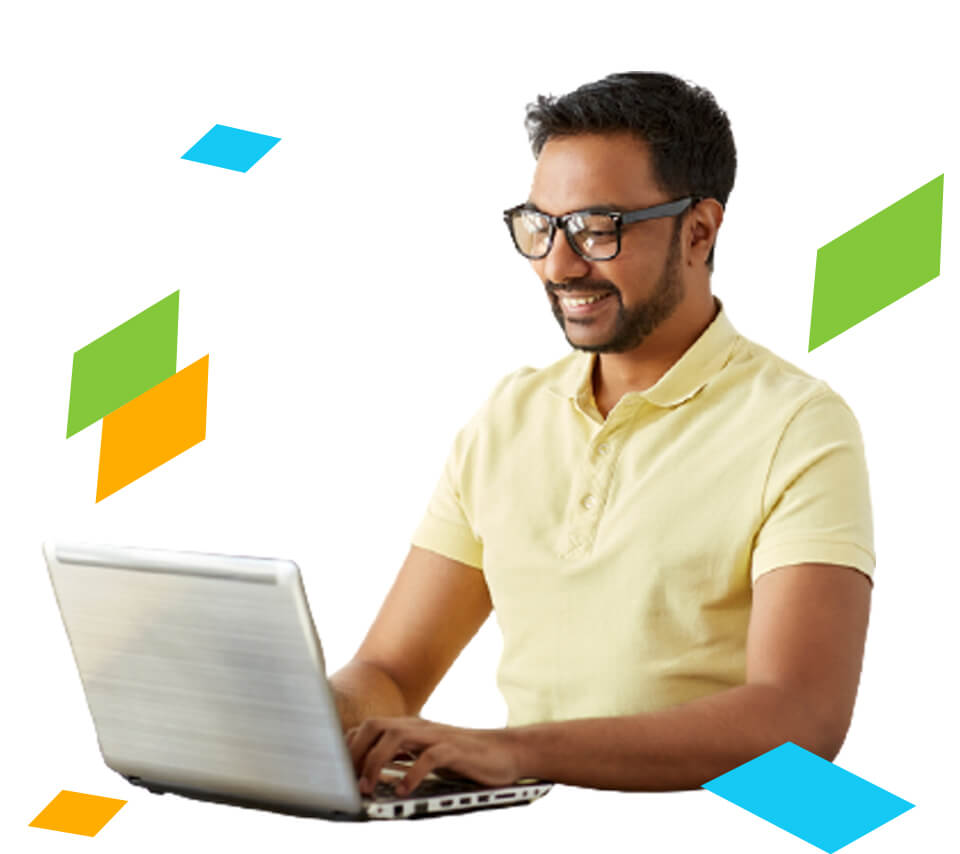 Guaranteed Quality
Every topic we prepare follows strict adherence to each academic jurisdiction so students affiliated with their respective boards get precisely what they are looking for. Moreover, every part of the content we produce is treated through testing to ensure only the highest quality material is offered. Also, each candidate is given a comprehensive evaluation form to assist our instructors improve accordingly and bridge any gaps that may exist.
E learning Equipment
Teachers at Online Tuitions platform use state-of-the-art equipment to teach candidates online to make the classes interesting and interactive. High Tech equipment, renowned software combined with professional teachers provides candidates an unforgettable experience. Online Tuitions is a leading provider of cutting-edge technologies and services, offering scalable solutions for candidates without compromising on quality.

Subject Specialists
We are proud to have skilled and qualified team of subject specialists with us: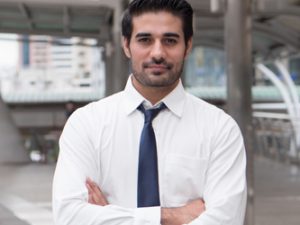 MATHEMATICS EXPERT
Hassan
Mechanical Engineer (NUST)
Experience: 4+ Years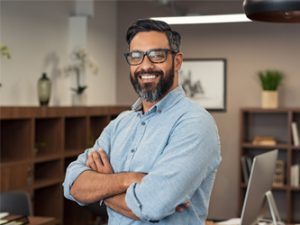 PHYSICS EXPERT
Hamza
Electrical Engineer (NED University)
Experience: 3+ Years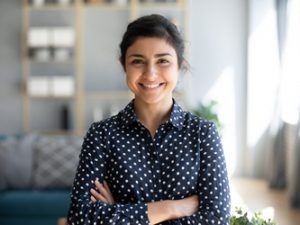 BIOLOGY EXPERT
Naveera
MPhil
Experience: 2+ Years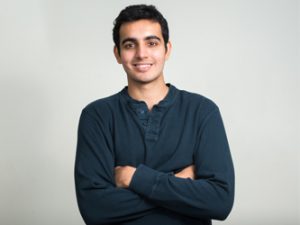 COMPUTER EXPERT
Umar
IBA BBA
Experience: 3+ Years
If you have any questions, order a free conversation with our consultant
HELP DESK 24H/7
+92 (0) 325 2549 968
Your feedback is very important to us. We look forward to hear suggestions and useful information from your side.